https://n4n.babecall.com/track/MTQuNDM4My4xMjIuMTUxLjAuMC4wLjAuMC4wLjAuMA/blog/?p=20737/
Babe Channels: Masti Nights & Masti Chat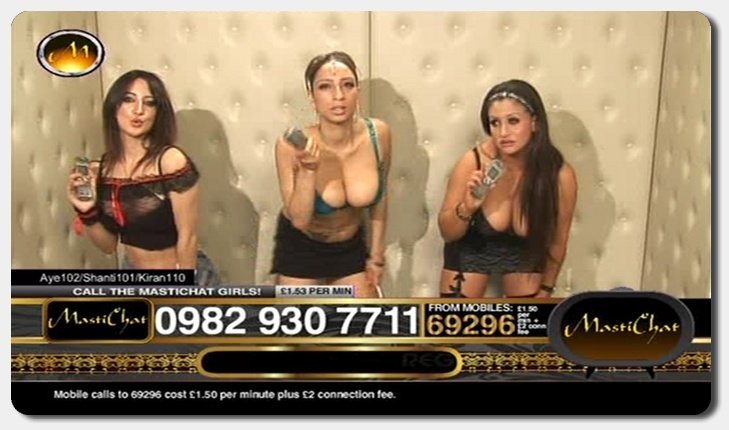 babestation.tv/blog
·
Monday, March 28, 2022
A new era of live babeshows programming began on the night of 1st to 2nd of November, 2011. A new phase in the life of Freeview Ch 97 which had already played host to Babestation Blue, Partyland and Glamourchase. The first night of Masti Chat was launched 3 months after it began as a daytime […]
https://www.babeshows.com/babeshow-videos/masti-chat-girls-photoshoot-and-interviews
Watch the Masti Chat Girls Photoshoot and Interviews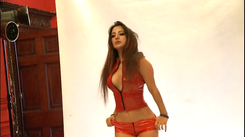 babeshows.com
·
Tuesday, January 18, 2022
Remember Masti Chat? Here is a video of interviews and photoshoots and random behind the scenes footage with all the girls from that groundbreaking show. You won't find this anywhere else on the Interweb.
https://www.babeshows.com/babeshow-videos/watch-masti-chat-babe-ayesha.-she-will-knock-you-out!
Watch Masti Chat babe Ayesha. She will knock you out!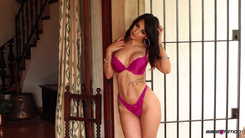 babeshows.com
·
Tuesday, December 21, 2021
Masti Chat babe Ayesha is looking scorching hot in her sexy lingerie.
https://www.babeshows.com/babeshows-blog/the-first-masti-chat-photo-shoot
The First Masti Chat Photo Shoot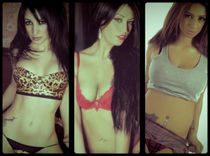 babeshows.com
·
Tuesday, November 16, 2021
The first Masti chat photo shoot
https://www.babeshows.com/babeshows-blog/masti-nights-on-freeview-channel-97
MASTI NIGHTS ON FREEVIEW CHANNEL 97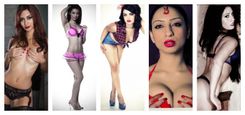 babeshows.com
·
Thursday, November 4, 2021
Masti Nights Freeview ch97
https://babestationcams.com/blog/?p=3489
Masti Nights On Freeview 97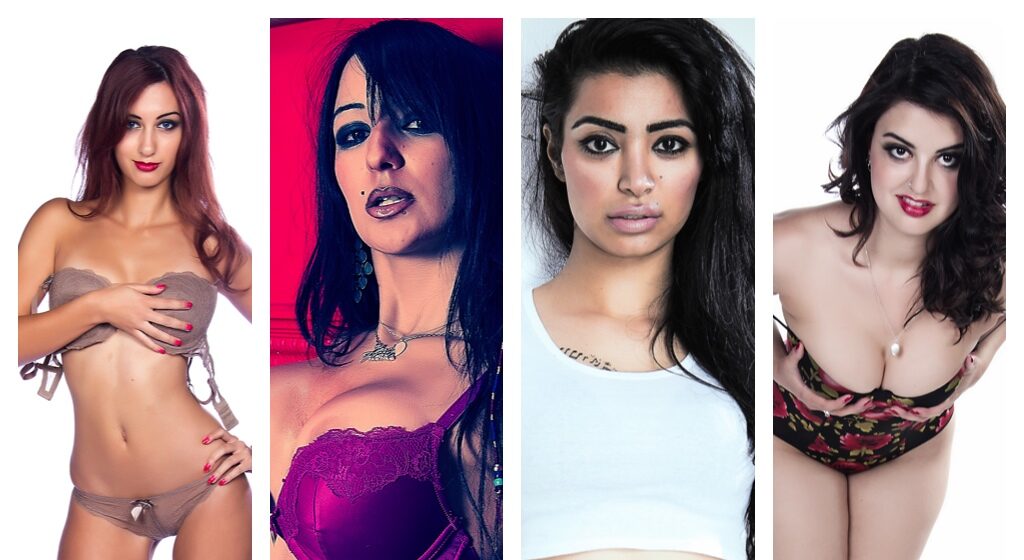 babestationcams.com/blog
·
Tuesday, June 1, 2021
What follows is a blog about the Masti Night show, originally posted by @Babe_TV on their Tumblr account. Their's was an incredibly detailed account and charted many of the events of Babestation going back a long time. Unfortunately, it can no longer be accessed as the account has been deleted. Luckily we have a number […]
https://twitter.com/BabestationTV/status/765139011086286848
YES! Kicking off #MondayBumday with #Sexy @TanyaMastiChat1 #LIVE on #BSDays & https://t.co/O0oZqkrE7m for #PERVCAM https://t.co/3bx3aT9WNa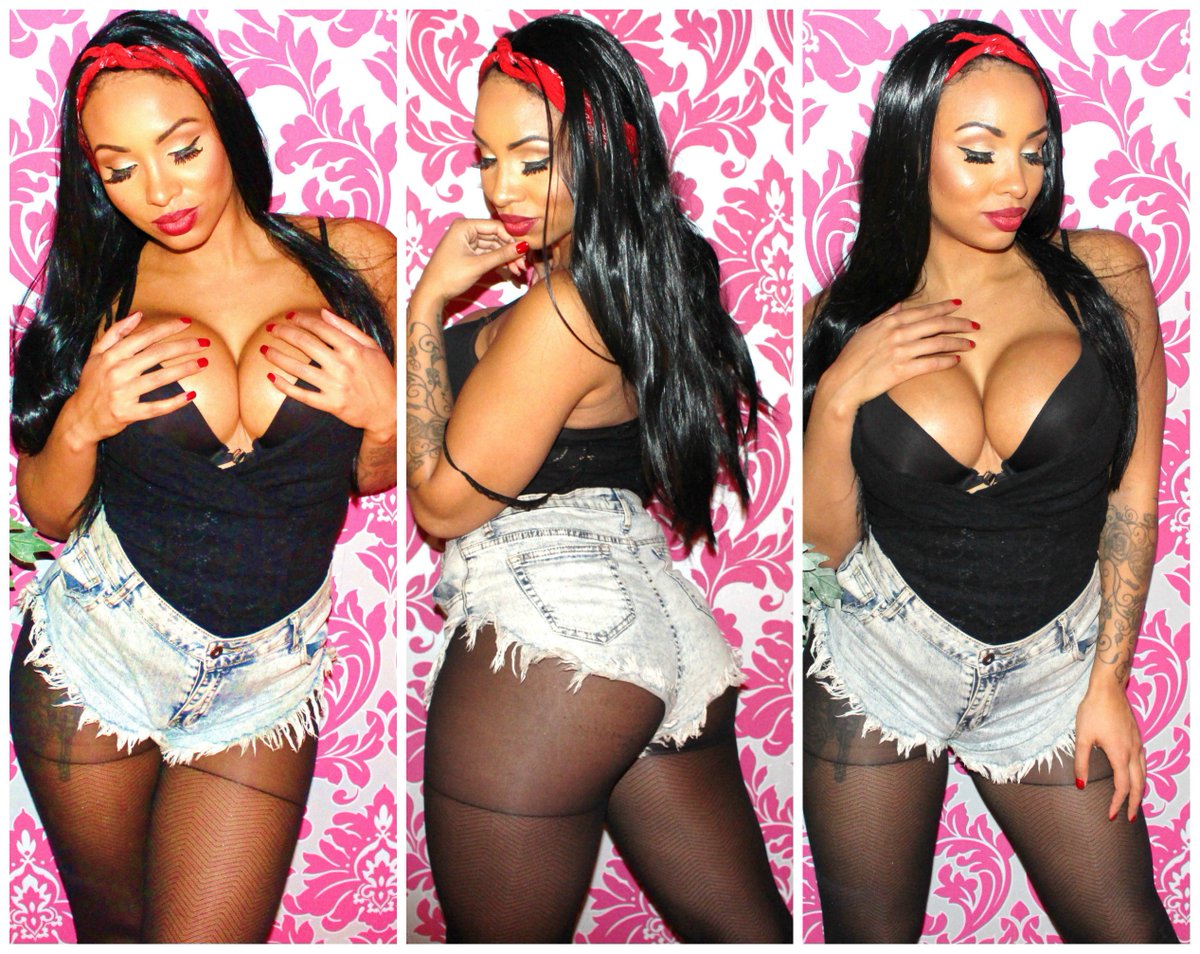 twitter.com
·
Monday, August 15, 2016
https://twitter.com/BabestationTV/status/760030414694219776
Check out @TanyaMastiChat1 #LIVE on #BSDays and https://t.co/O0oZqkrE7m for #HOT Phone Chat & #PERVCAM https://t.co/RbQMmOaoJK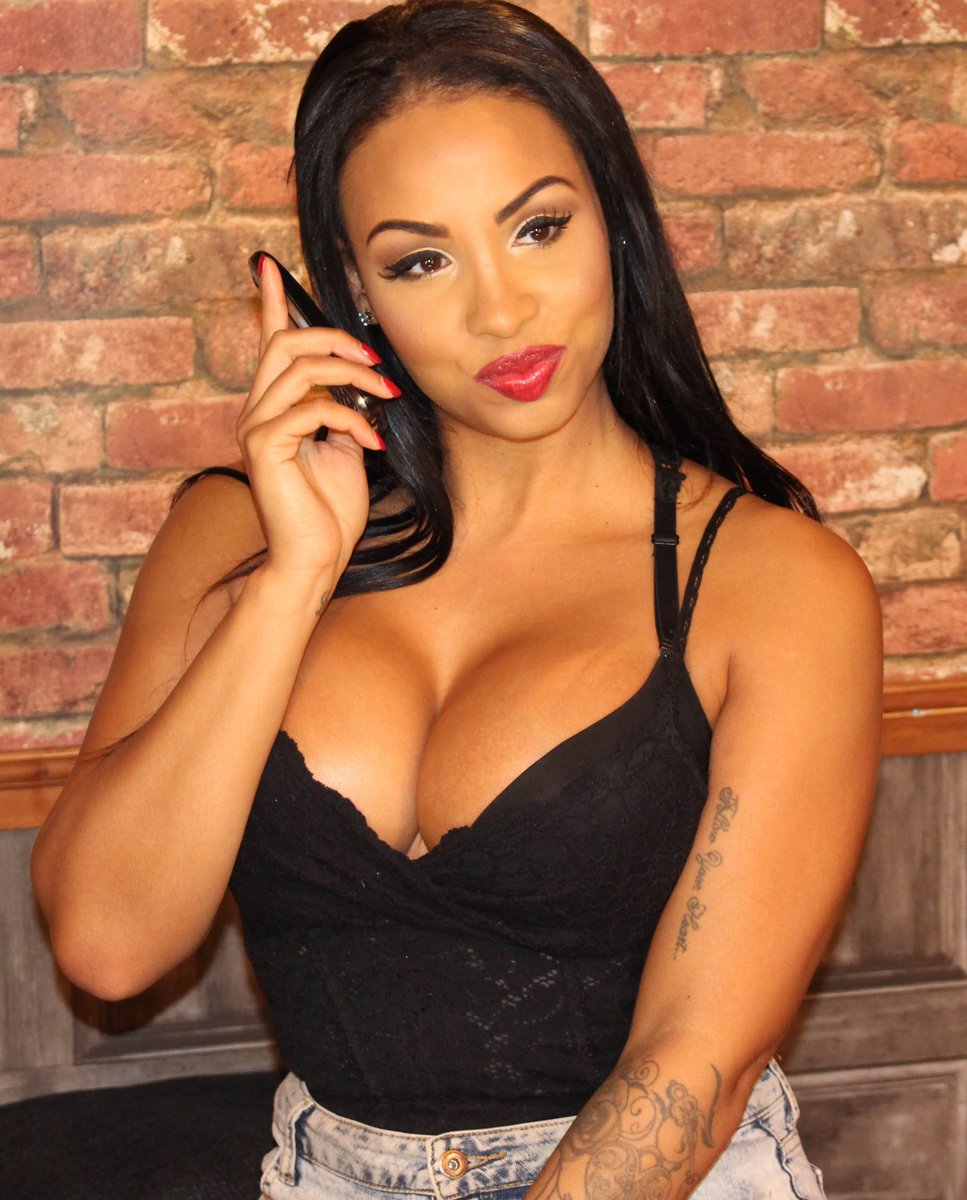 twitter.com
·
Monday, August 1, 2016
https://twitter.com/BabestationTV/status/758225370453778432
YES! Sexy @TanyaMastiChat1 is #Live on #BSDays and https://t.co/O0oZqkrE7m NOW for #PERVCAM and #HOT Phone Fun! https://t.co/YGCpnjVLgn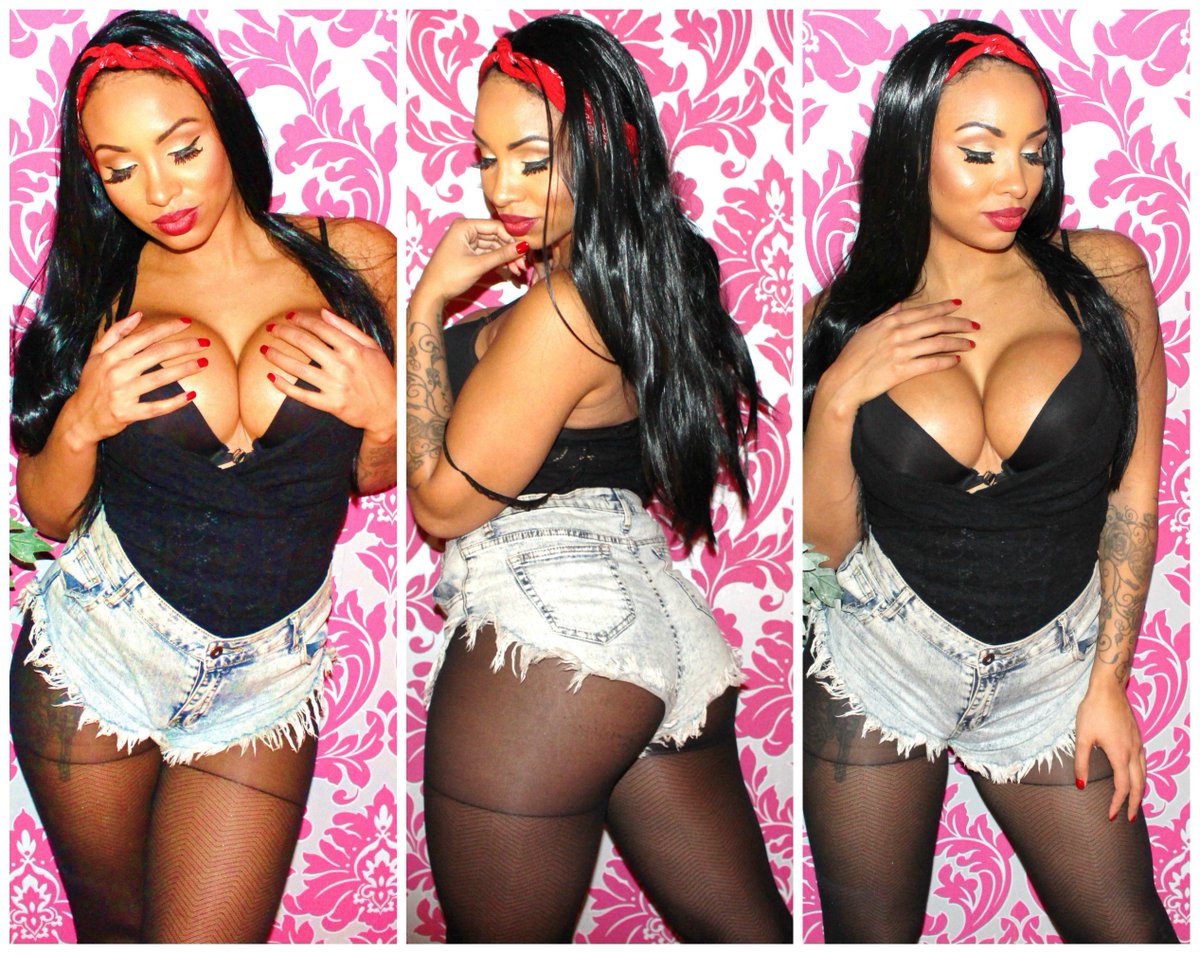 twitter.com
·
Wednesday, July 27, 2016
https://twitter.com/BabestationTV/status/748794320543625216
The gorgeous @TanyaMastiChat1 is #LIVE on #BSDays & https://t.co/O0oZqkJeYU for #NaughtyChat until 2.00pm!! https://t.co/ROmbzYq7B6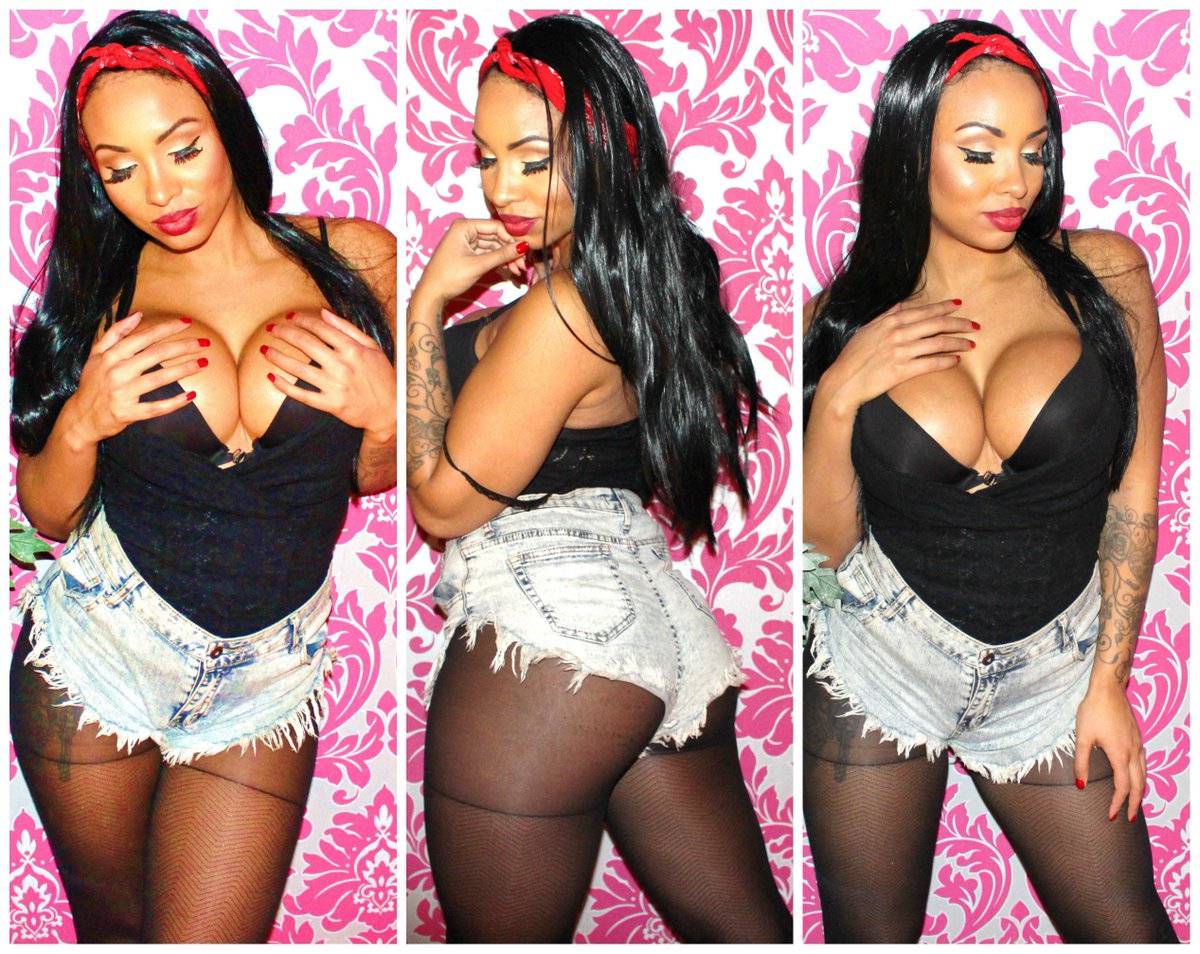 twitter.com
·
Friday, July 1, 2016
https://twitter.com/BabestationTV/status/742261972696203264
Here's your #mondaymotivation with @TanyaMastiChat1 #LIVE on #BSDays & https://t.co/O0oZqkrE7m until 2.00pm https://t.co/TDo1F0deEX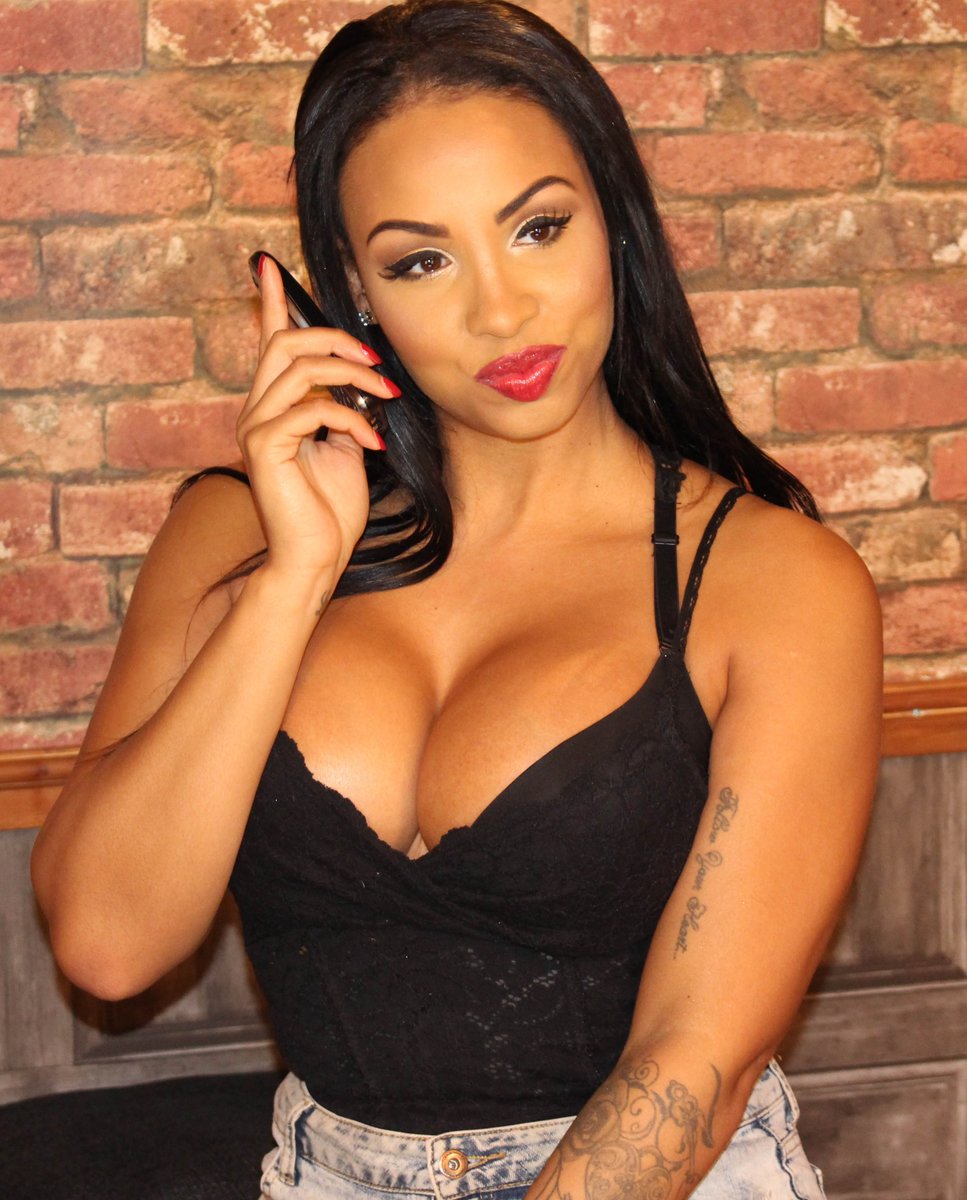 twitter.com
·
Monday, June 13, 2016
https://twitter.com/BabestationTV/status/740081218478301184
#GoodMorning have some fun with #sexy @TanyaMastiChat1 #LIVE on #BSDays & https://t.co/O0oZqkrE7m until 2.00pm https://t.co/IDF47bek9D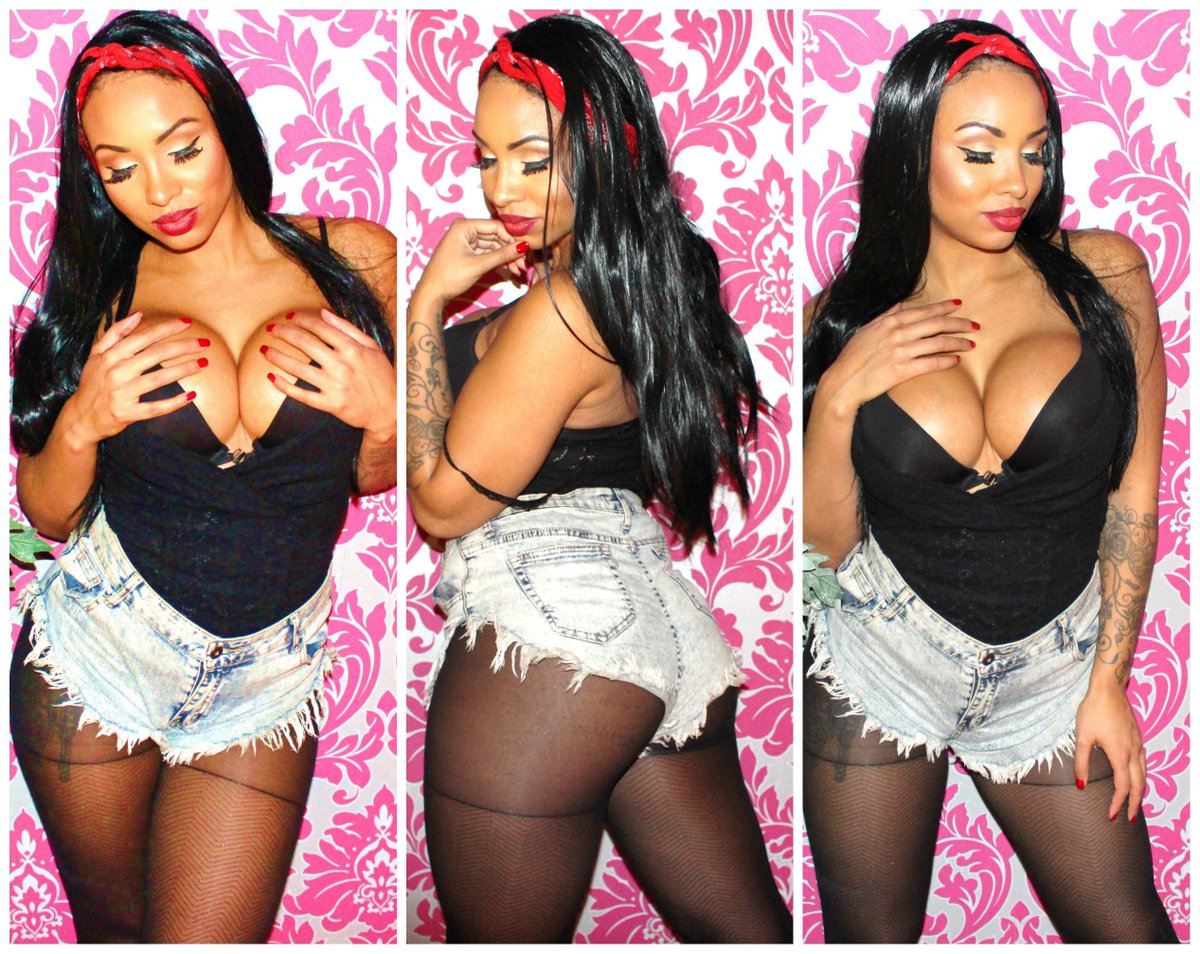 twitter.com
·
Tuesday, June 7, 2016
https://twitter.com/BabestationTV/status/736083957687549954
#WakeUp with the best #BOOBS & #BOOTY on TV WITH @TanyaMastiChat1 on #BSDays until 2pm https://t.co/hBJIFbDqEf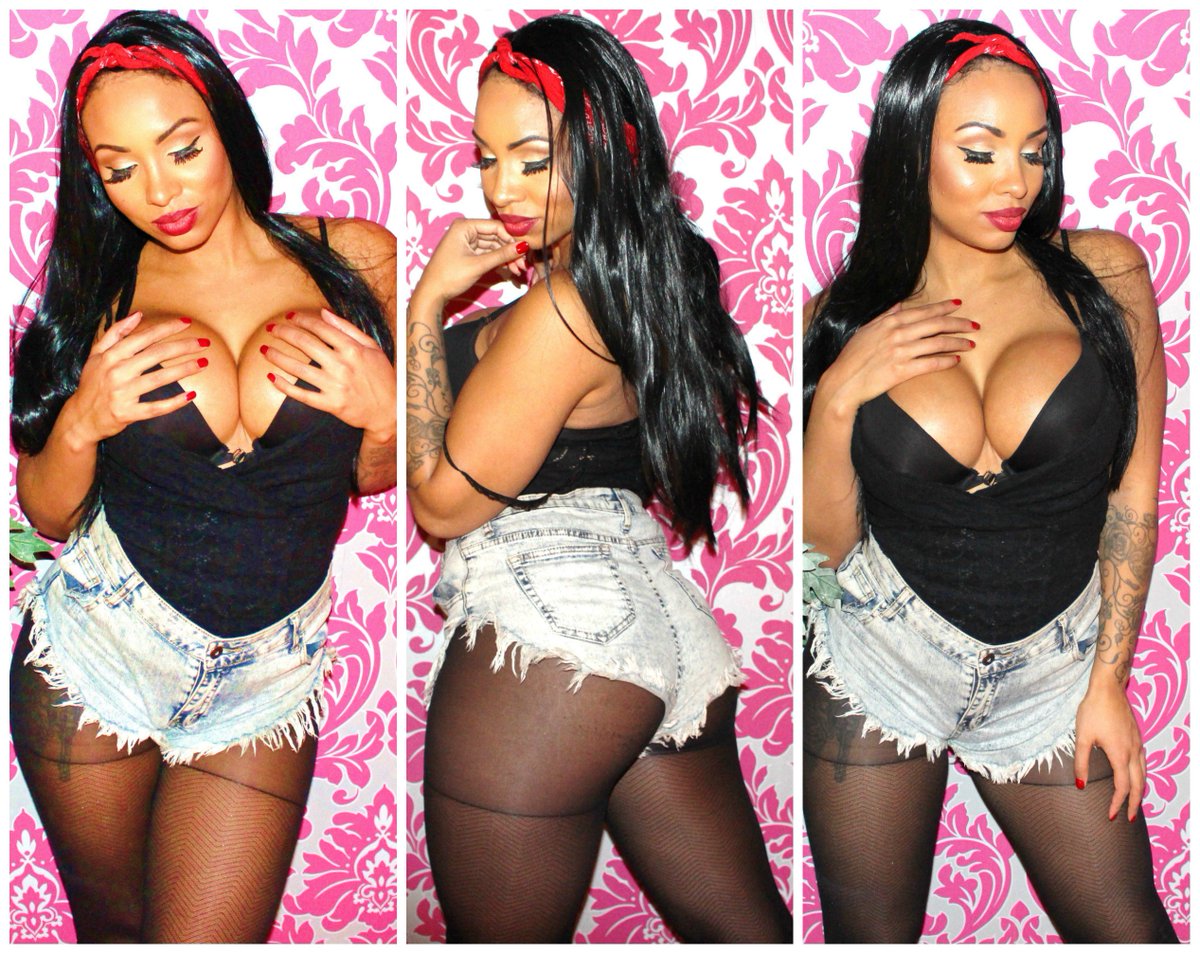 twitter.com
·
Friday, May 27, 2016
https://twitter.com/BabestationTV/status/735019318233174016
Best #Boobs and #Booty on TV! Go play with @TanyaMastiChat1 now #LIVE on #BSDays and https://t.co/O0oZqkrE7m https://t.co/9NdmC2deNL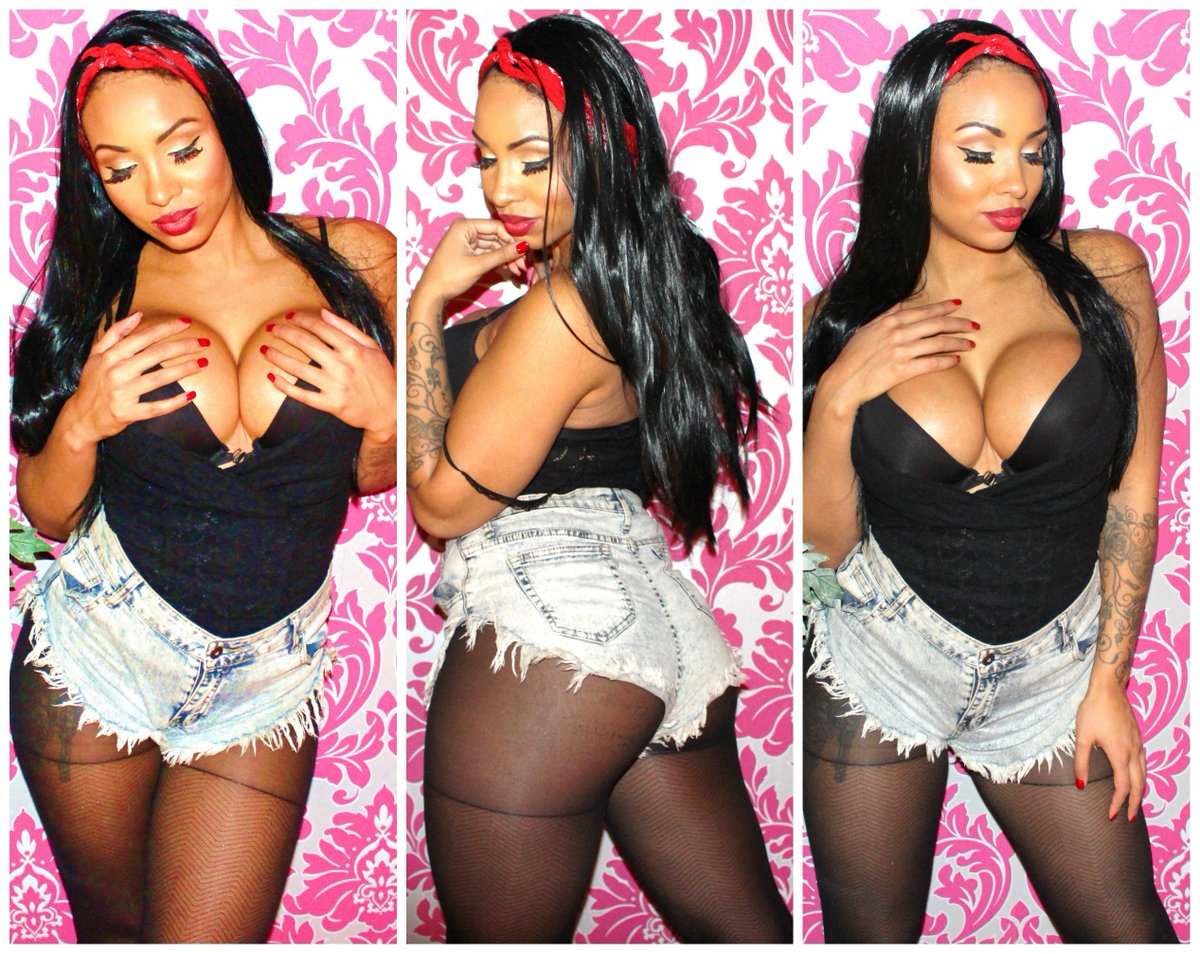 twitter.com
·
Tuesday, May 24, 2016
https://twitter.com/BabestationTV/status/733562238213087233
#WakeUp with #Sexy @TanyaMastiChat1 #LIVE on #BSDays and https://t.co/O0oZqkJeYU for #NaughtyChat https://t.co/sZ2itDQWgK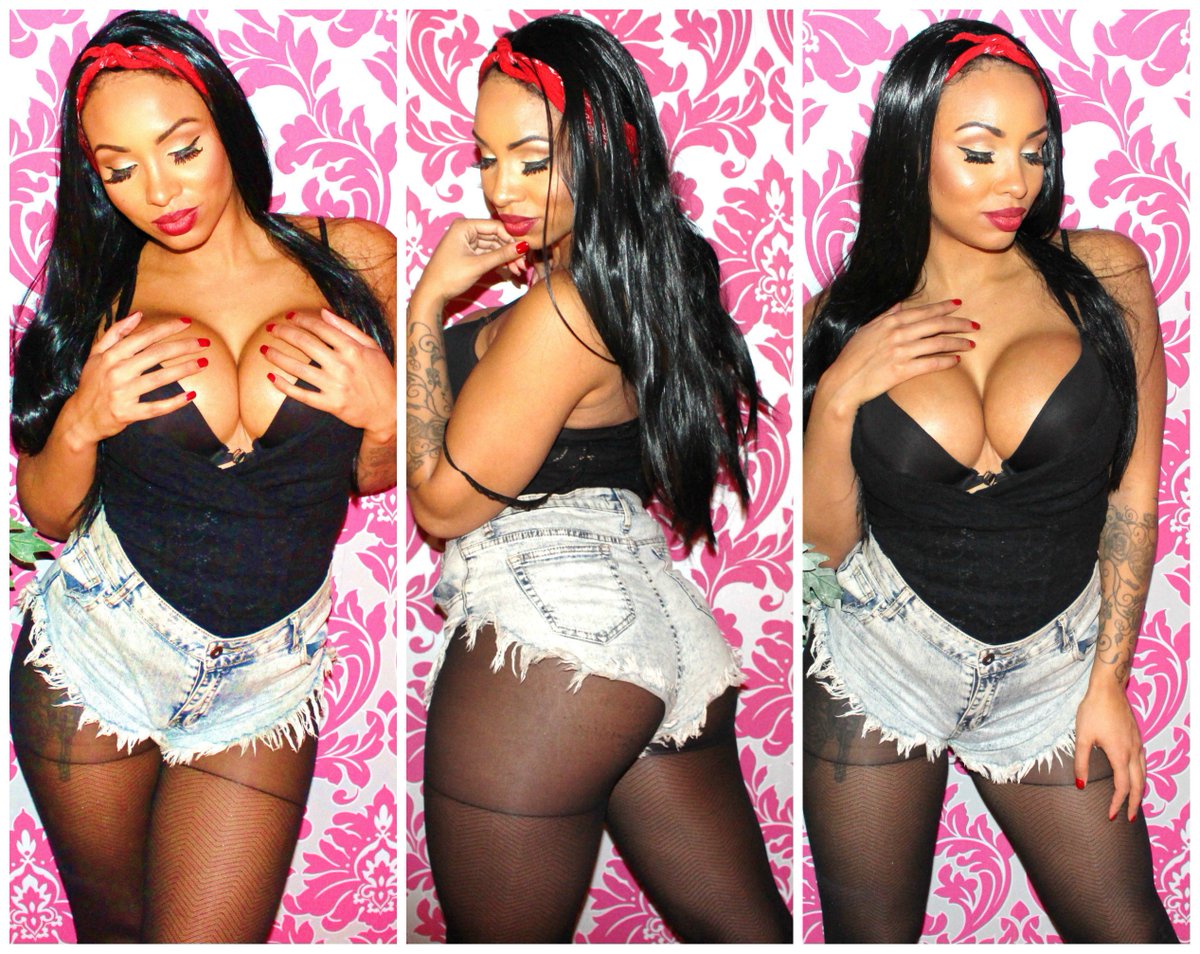 twitter.com
·
Friday, May 20, 2016
https://twitter.com/BabestationTV/status/725218124249874432
Woken up feeling #Horny? Check out @GoddessJasmine1 & @TanyaMastiChat1 at https://t.co/O0oZqkrE7m #NaughtyChat https://t.co/h3kcx9RREA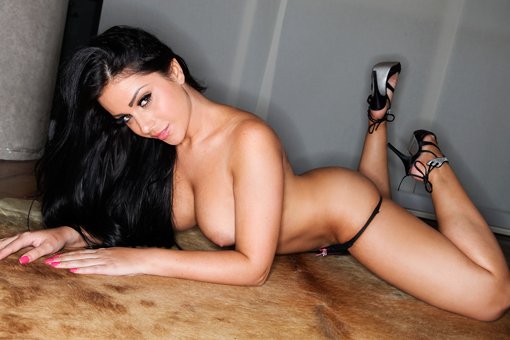 twitter.com
·
Wednesday, April 27, 2016
https://twitter.com/BabestationTV/status/722006728846536704
Under 3 hours left of @RosieLee_bs @TanyaMastiChat1 #LIVE on #BSDays and https://t.co/O0oZqkrE7m for #NaughtyChat https://t.co/uwPNnke4Vh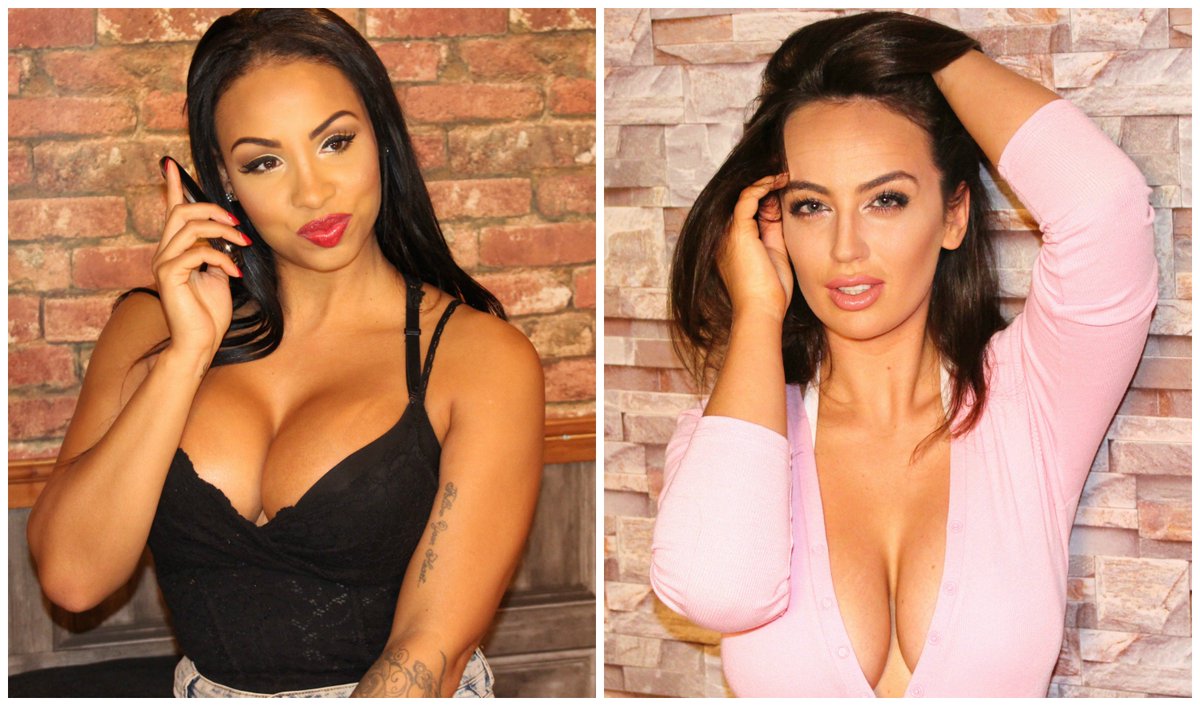 twitter.com
·
Monday, April 18, 2016
https://twitter.com/BabestationTV/status/720864657716568065
#WakeUp #GoodMorning Go sort your #MorningGlory out with @TanyaMastiChat1 @MorganBBTV at https://t.co/O0oZqkJeYU https://t.co/8y8Nw9aMgH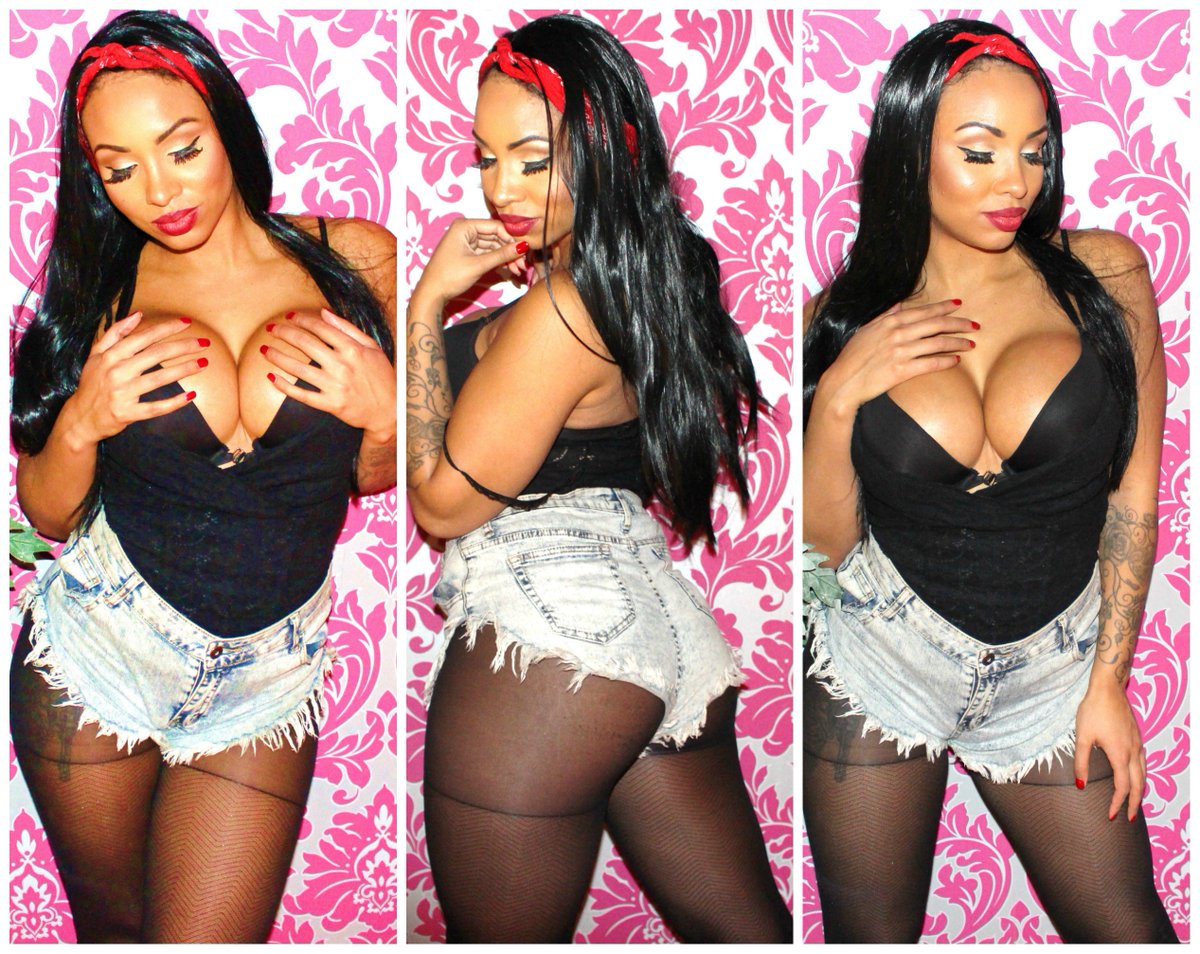 twitter.com
·
Friday, April 15, 2016
https://twitter.com/BabestationTV/status/720213744031285248
Only 1.5 hours of sexy @TanyaMastiChat1 on #BSDays and https://t.co/O0oZqkrE7m! Call NOW to get horny #NaughtyChat https://t.co/9gQT512Lxq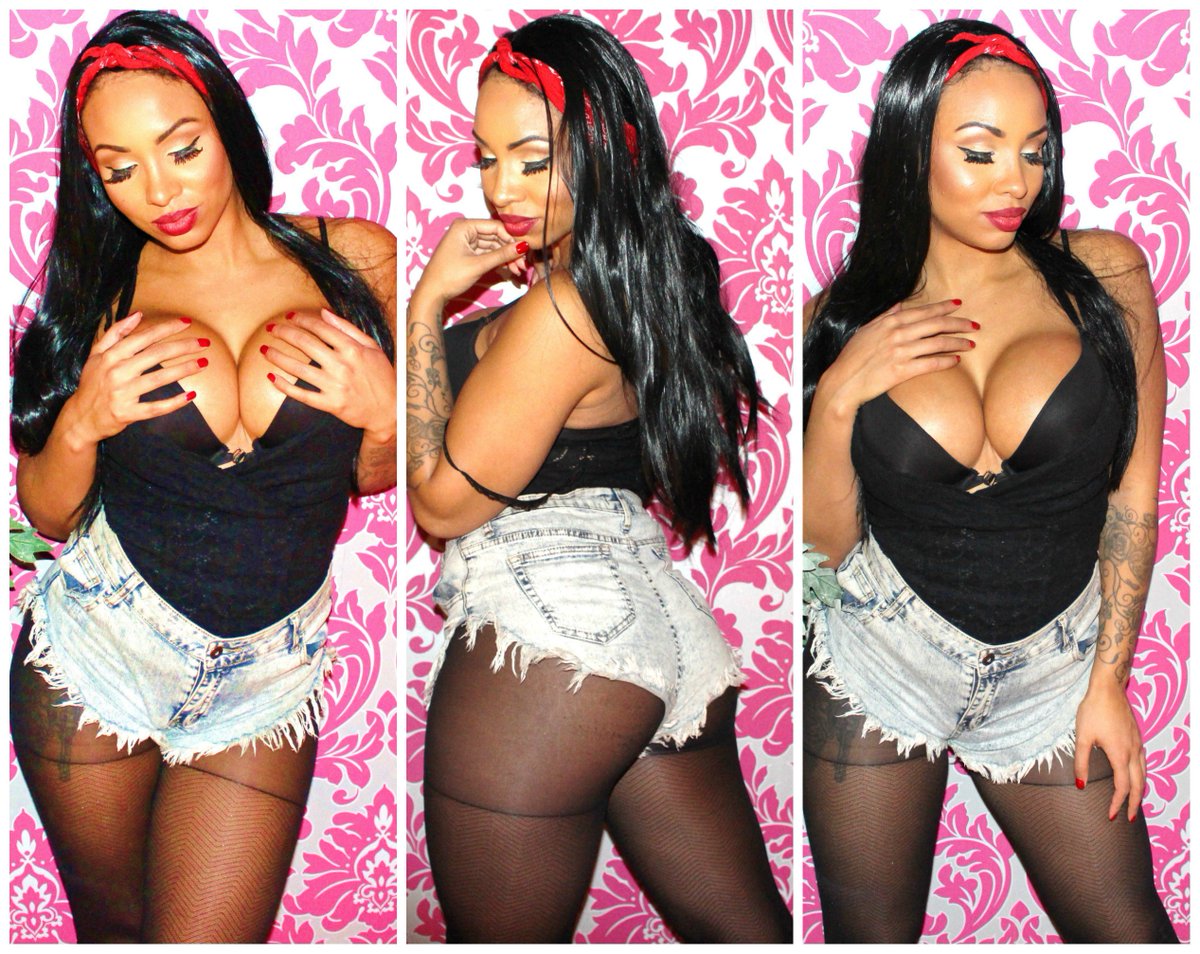 twitter.com
·
Wednesday, April 13, 2016
https://twitter.com/BabestationTV/status/699198064771338240
#Mondaymotivation starts today on #BSDays / https://t.co/O0oZqkrE7m with Dani Levy and @TanyaMastiChat1 until 2.00pm https://t.co/9v4Fn0Xgz7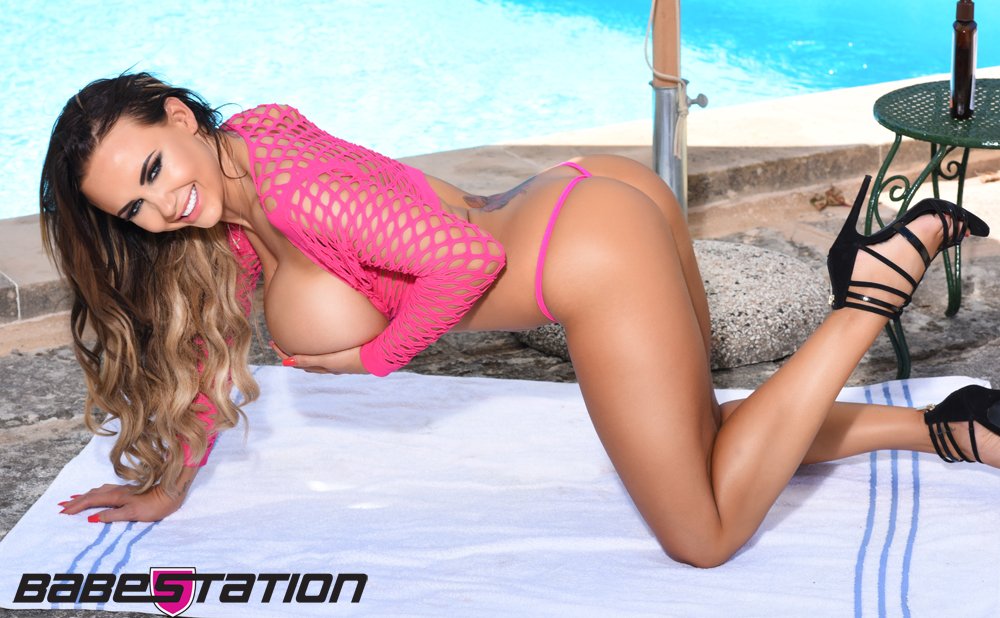 twitter.com
·
Monday, February 15, 2016